HOW TO IMPROVE SALES PERFORMANCE USING MIMIK
Contemporarily it has been noted that to increase the sales performance of any business the salesperson and customer prospect play an important role. But ever wonder how to improve sales? Well, it has been custom for a decade now that every business either small or large scale expects a call from their prospect for an inquiry. And that simple call with your prospect may result in a paying customer.
However, the same call can be disastrous to your own business may be due to a lack of understanding or simply prospect did not get the desired info. To save your humble abode MIMIK has presented a simple solution to your problem.
In case you don't know — MIMIK is a call recording app available on iPhone and as a Web App that showcases how a small-scale business or single person business can improve their sales by recording conversations with their customers.
Now without a further delay let's make our way out of this challenging task.
Purpose of recording calls
The purpose of recording calls and listening to them diligently is to think and understand and to take note at what minute and at what specific statement made the call successful or a failure. However, many had failed to visualize and understand that their major goal is to analyze these recorded calls.
As sales reps, you are having new conversations with prospects every single day and your first step is to record those calls immediately. Of course, our next and utmost important step is to analyze those calls and the aftermath of that analysis is to build the strategy. And the plan continues as follows:
Keeping track of your recorded calls
Understand the major hurdles for your sales
Understand the priorities of your prospect
Keeping Track Of Your Recorded Calls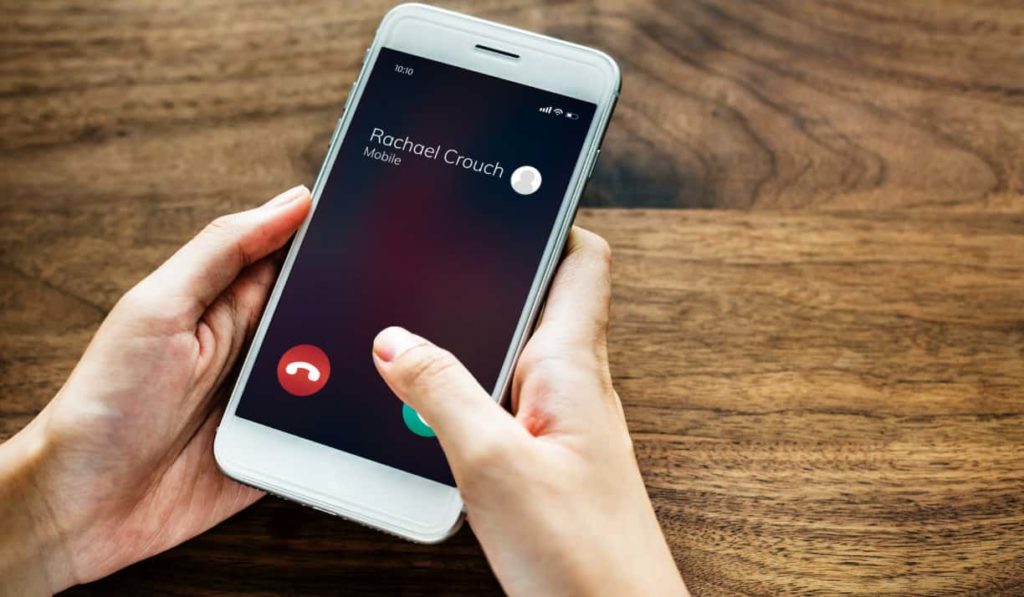 As mentioned earlier that every minute and every second highlights the detail of your customer. And it is your job as an owner or salesperson to listen those calls very carefully and pay attention to them that what exchange has been done. Also to be on the safe side, you can note down those points.
Nevertheless, by listening to those calls only one time cannot help you. You have to listen them on a regular basis so that any minute detail is not missed. For such practice, you have to sit and listen those calls every single day even though you found this work boring but eventually it will improve your sales performance. And MIMIK can help you achieve such promising results!
Moreover, by keeping track of your sales calls you can remember the conversation that you had with your prospect previously. This can help you to plan a new strategy that how you can tackle customers and convince them to buy your product. REMEMBER this move will not only help you but your own customer, and it may please your prospect also.
Understand The Major Hurdles For Your Sales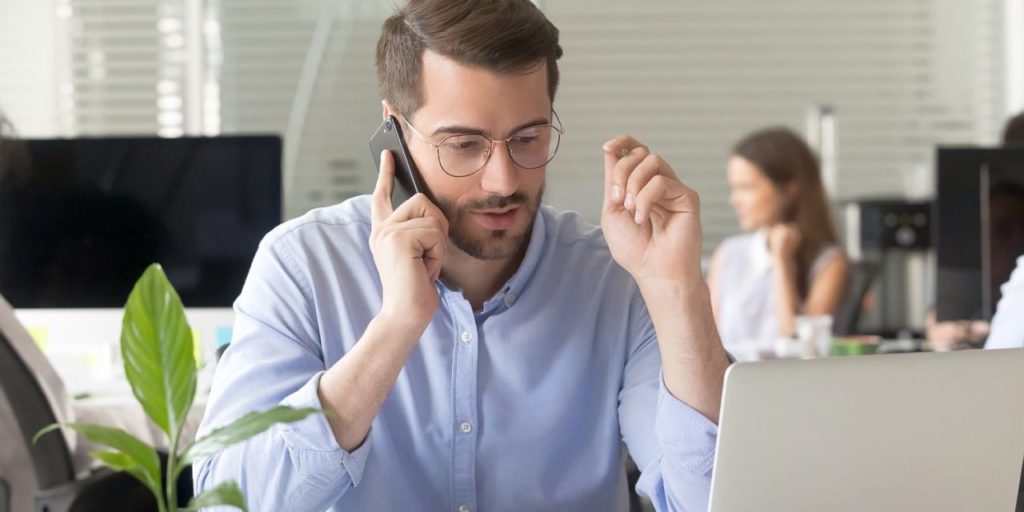 Revisiting your calls and paying great attention to them, so that you can pinpoint many positive and negative aspects of your discussion.
Reviewing calls regularly can unveil those problems that you never paid attention to it – which may be the tone you conversed with; maybe the flow of your conversation or the direction you gave to your prospect. It could be possible that you did not give the exact info about your product that is you failed to cover necessary element or there was a lack of proper explanation that led to a failure.
To give a actionable answer to your question – that is how to improve sales performance – you must conduct your words with clarity and calmly. The calmer you are, the more you can answer each query of your prospect which will, in turn, satisfy them who will then only think about your product or service. Nail down that these softer aspects of the call can be critical when understanding where your product or service can really add the most value to that particular person.
Understand The Priorities Of Your Prospect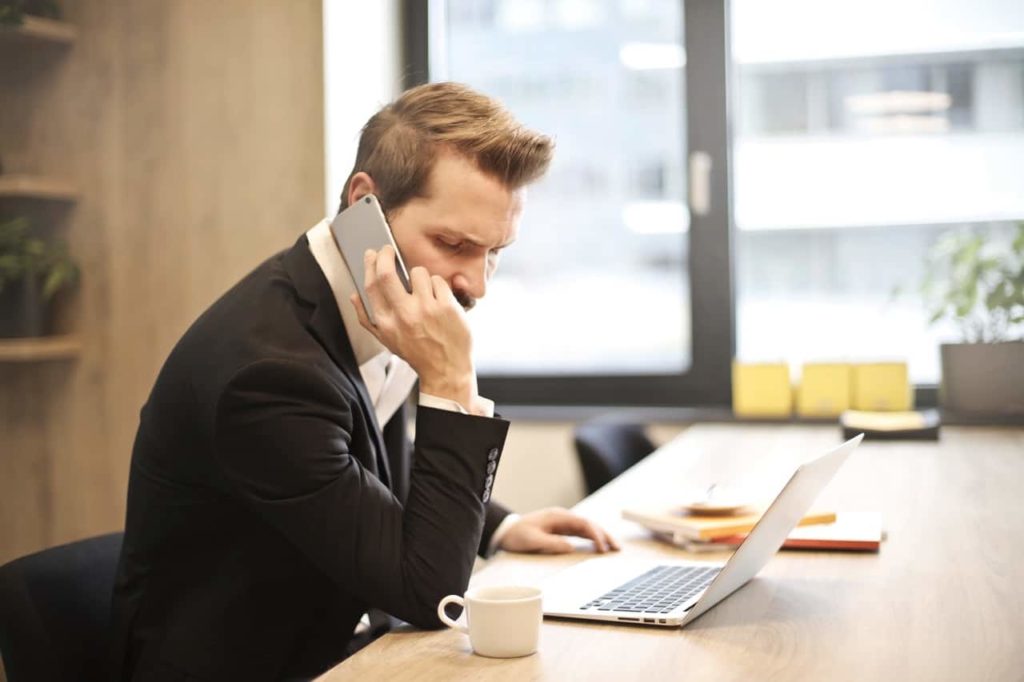 As a sales rep, it is your duty to locate and target the intended audience and to convince them to purchase your product or acquire your services but nonetheless, every so often it results in a total loss.
Have you ever asked yourself the reasons for this setback? The mistake you frequently fared is that you fail to understand what your prospect demands; their priorities. It is important that being a sales rep, you should understand the buyer's journey – what your buyer went through, what is their preference. You cannot simply overlook such matters; these prospects are the ones through which your sales will improve that is you will be successful in attracting and engaging your buyer.
You cannot just create an ideal persona and follow the old routines – you have to change and evolve; think about your prospect's problem and help them to go through it. Their priorities are your preferences.
So dear reader, MIMIK is here at your service allowing you to record your calls and look through them. Always remember – LISTEN, THINK AND UNDERSTAND. I assure you that adopting the above explained steps, you can definitely learn how to improve sales performance and maximize your profits.